Come visit Waldenwoods Family Recreation Resort!  Waldenwoods provides year-round camping in a Northern Michigan setting, surrounded by beautiful trees, wildlife, and water.  We offer memberships for all of your needs at affordable prices.  Just a quick drive northwest of Detroit in Hartland, Michigan.  With our new expansion, we offer over 400 full & partial hook-up campsites with plenty of room for your RV and/or tent so you and your entire family can enjoy your stay!  Take advantage of our 1500 acre family-owned property including a heated pool, indoor jacuzzi, sauna, 150 acre spring-fed Lake Walden, free boats, waterpark, 5k hiking trail, golf course access, and much more!  Schedule your historic tour today and receive a free camping stay gift.  Vacation comfortably with your family in our safe, secure, and private historic resort today!
Please scroll down to view more information regarding our travel program, RV storage, and winter camping then schedule your historic tour at Waldenwoods.  We can't wait to meet you and your family!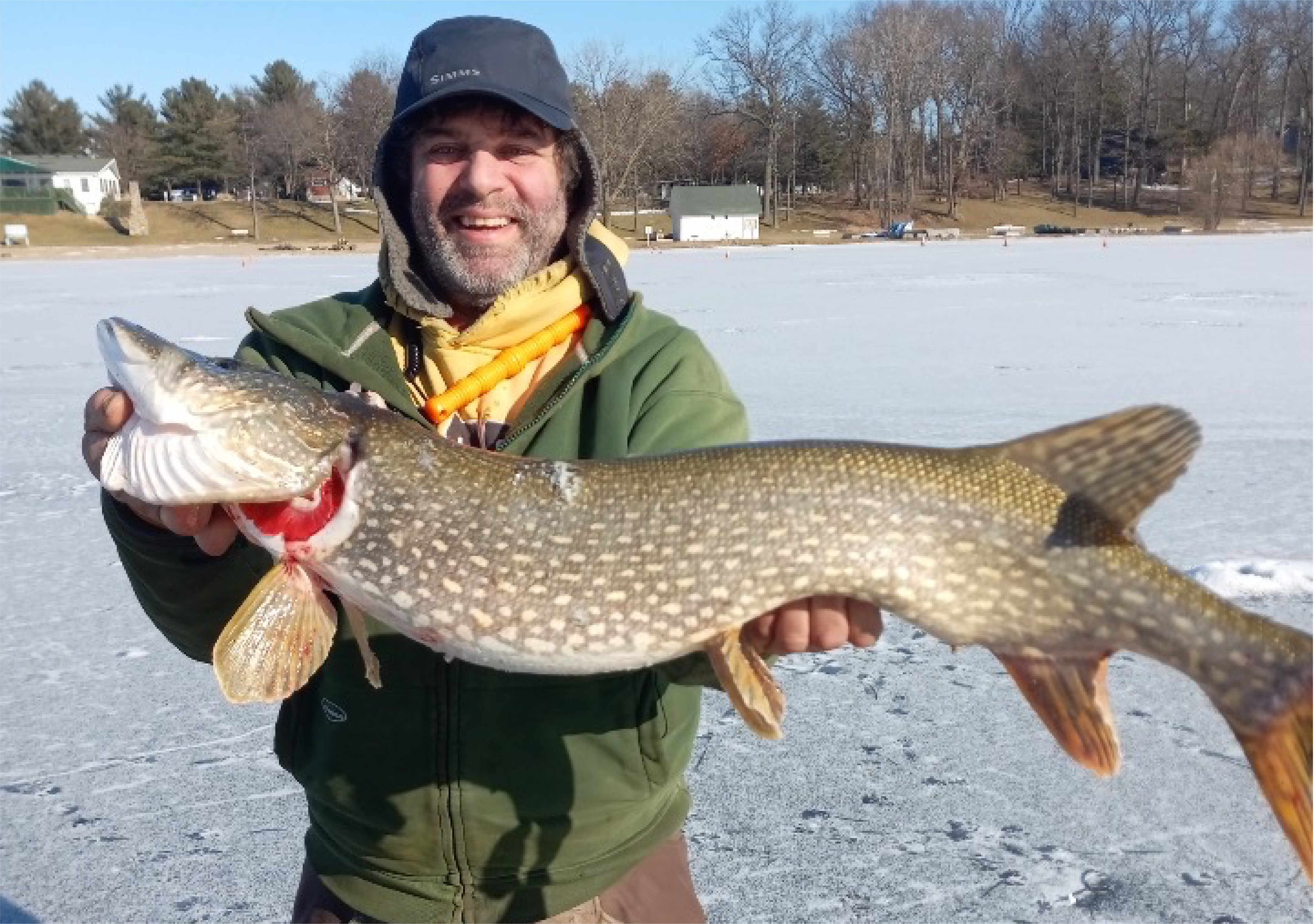 ---
Hear what our members say...
"Oh my goodness! Imagine everything you know about an average campsite bathroom, basic cement room with a drain in the floor? Not this place! This beautiful place is amazing, tile floor, wooden walls, and you can go in the bathroom barefoot unafraid! The site is great for camping, the pool is heated and there's a spa to relax in! The rangers all seem to be courteous and helpful. There's even a beach where you can rent boats and ride the lake with a beautiful view of the lodges that you can rent out."    ~Vanessa
"Fantastic resort with many activity and places of solitude. Perfect place for just about anyone."    ~Todd
"Great place to unwind with your family. Spend time relaxing on the shores of the lake, say hi to the geese or enjoy the sun on the paddle boat. The staff was extremely friendly and made the visit extra special."    ~Jeffrey
"Always love this place great atmosphere pool and lake are clean and full of fun! Campsite are clean and easy to hookup too and staff is always friendly"      ~Bobby
"Family friendly campground at a beautiful lake. Sites are level and spacious, mostly on grass. There a small beach at a clean lake. Activities include Wibits (the bouncy play structures on water), a well designed playground, fishing, kayaking and a well-stocked indoor activity center."  ~Elke