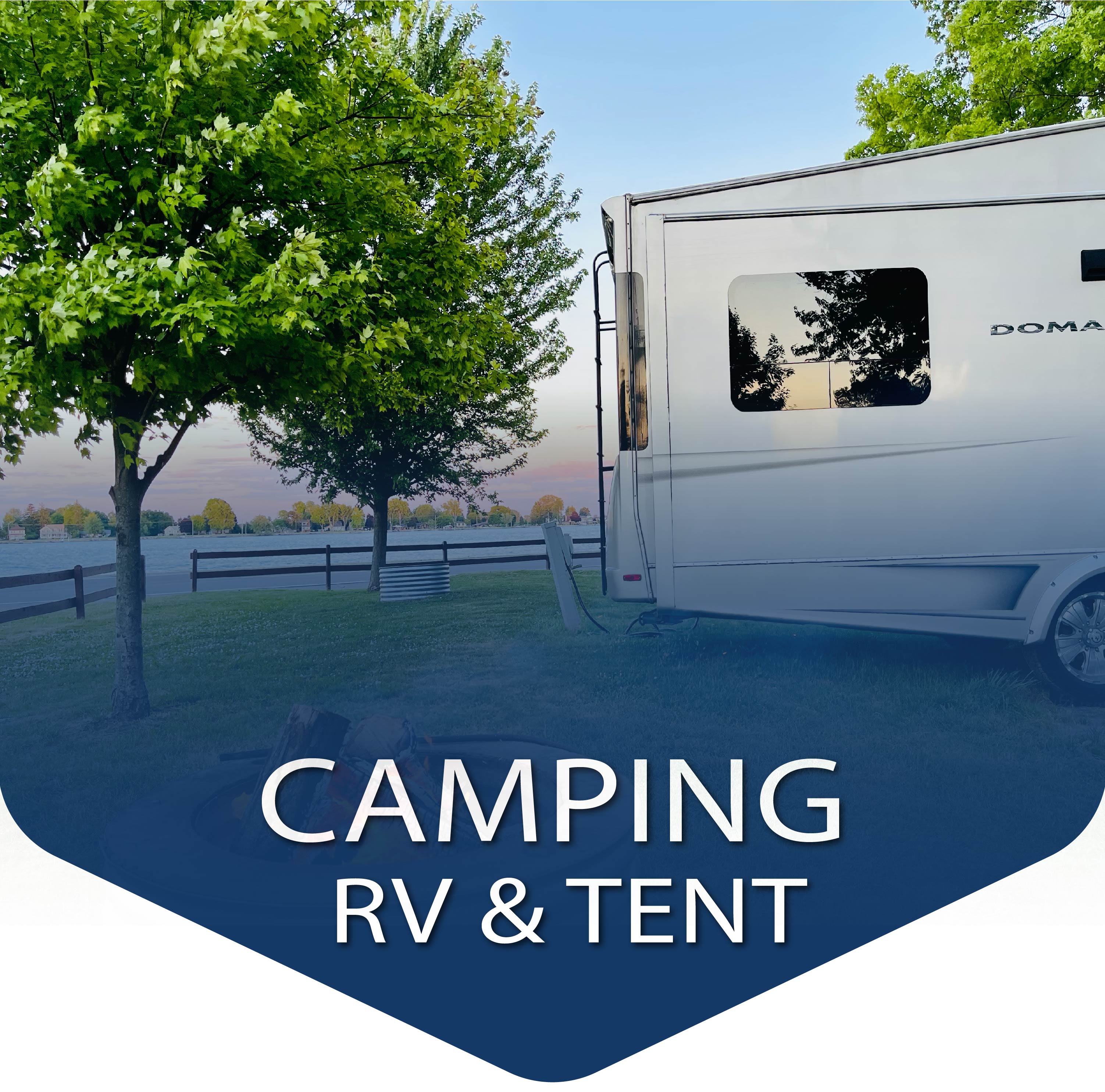 Welcome to Waldenwoods Family Recreation Resort, your year-round camping paradise in SE Michigan, offering that authentic "Up North" vibe without the long drive. Embrace the freedom of spontaneous getaways close to home, allowing you to camp more and spend less while still enjoying the allure of a true up north experience.
Nestled in the heart of Michigan's stunning landscape, surrounded by majestic trees, abundant wildlife, and serene waters, Waldenwoods provides the perfect escape for RV and tent camping enthusiasts seeking a quick retreat that captures the essence of up north living.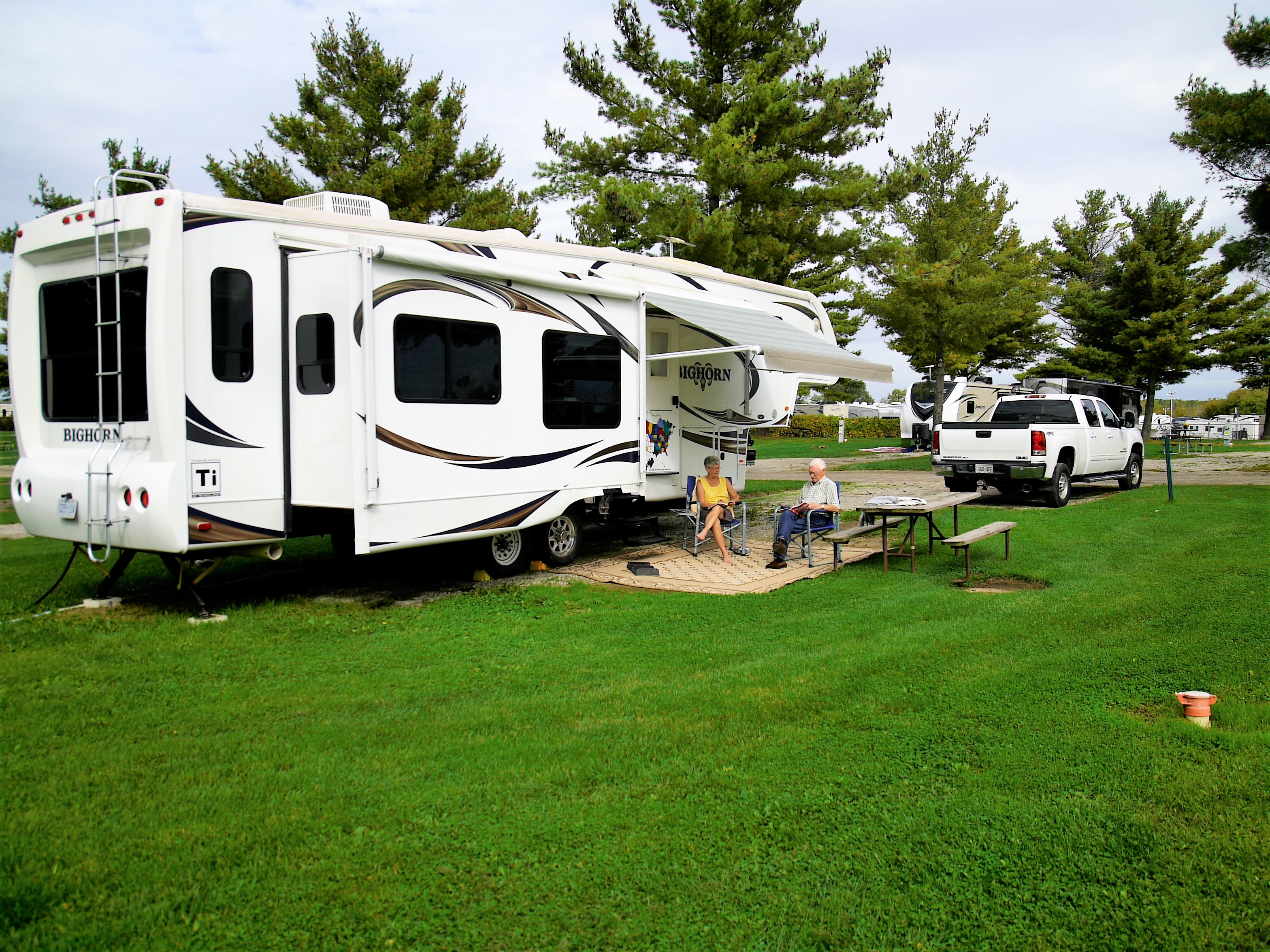 With our exclusive memberships tailored to cater to all your camping needs, you can unlock a world of adventure at affordable prices. No need to plan months in advance – just pack your bags, hop in your RV, or set up your tent, and immerse yourself in that up north ambiance whenever you desire.
Conveniently located just a short drive northwest of Detroit in Hartland, Michigan, our resort offers the best of both worlds – a quick and easy journey to your camping haven, complete with the rustic charm and tranquility of an up north getaway.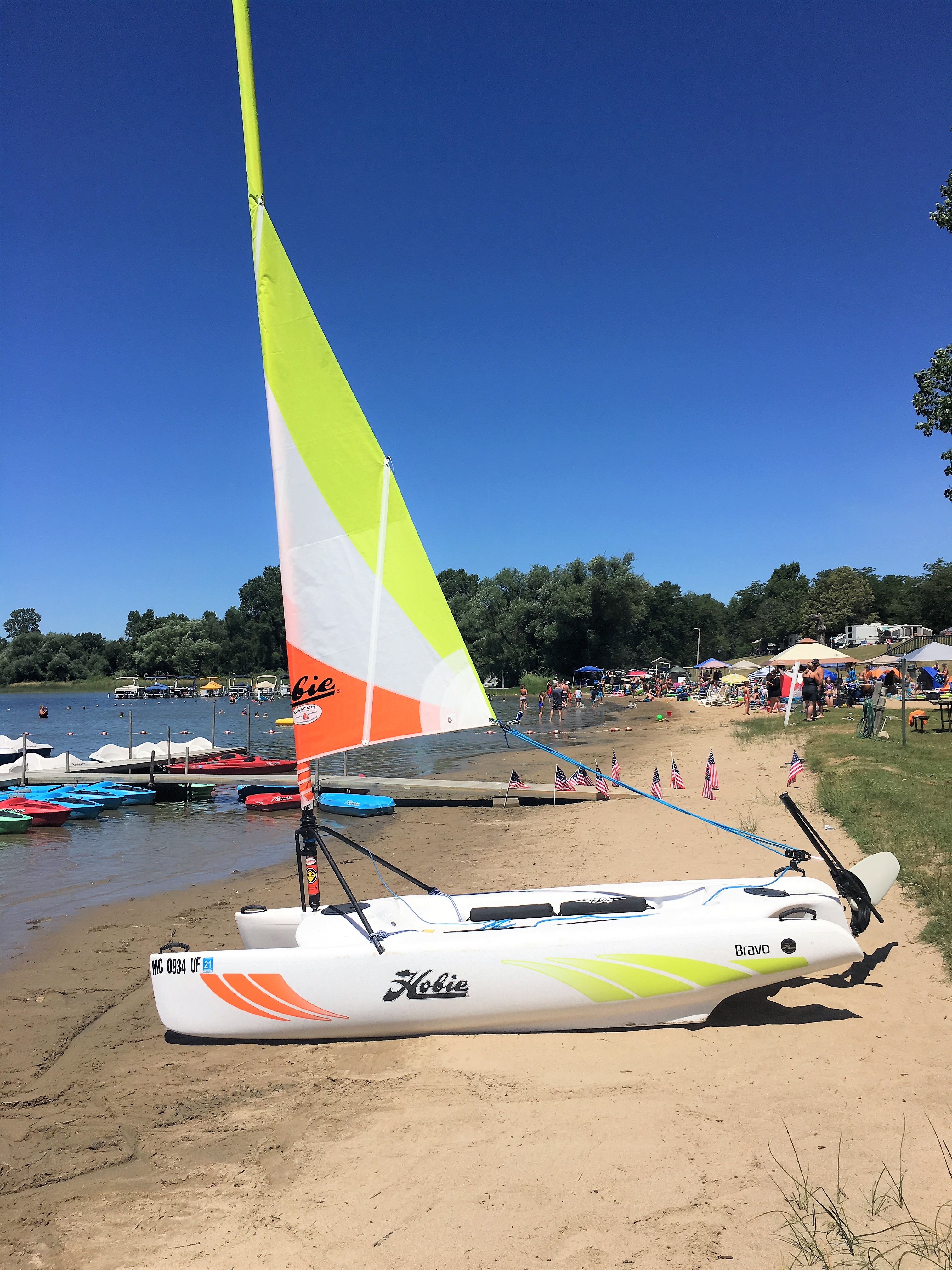 Explore our newly expanded site, featuring over 400 full and partial hook-up campsites, providing plenty of room for you and your family to enjoy your stay comfortably. Enjoy the nostalgia of up north living without the long hours on the road.
Indulge in the vast array of activities spread across our 1500-acre family-owned property, including a heated pool, rejuvenating indoor jacuzzi, and sauna. Dive into the wonders of 150-acre spring-fed Lake Walden, where you can enjoy complimentary boat rides and a thrilling waterpark adventure.
For those who love hiking, our resort boasts a scenic 5k trail through captivating landscapes, while golf enthusiasts can access a premium course with lush greens and stunning fairways.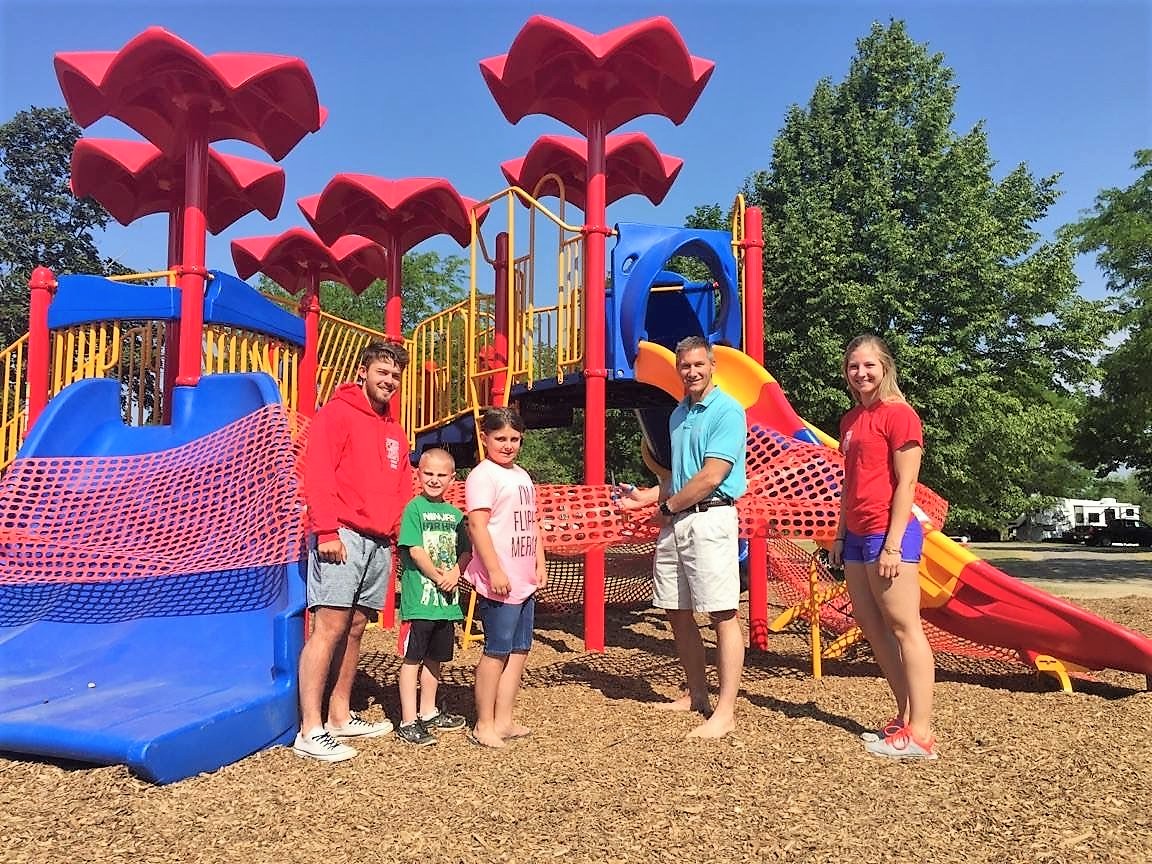 Experience the joy of spontaneous camping while enjoying the safety, security, and privacy of our historic resort. We are committed to making your camping experience unforgettable, providing that up north vibe without the need for a lengthy drive.
So, why wait? Seize the opportunity for endless camping adventures close to home, surrounded by nature's splendor and the unmistakable up north charm. Discover the joy of camping more and spending less at Waldenwoods Family Recreation Resort today!
---
Hear what our members say...
"Oh my goodness! Imagine everything you know about an average campsite bathroom, basic cement room with a drain in the floor? Not this place! This beautiful place is amazing, tile floor, wooden walls, and you can go in the bathroom barefoot unafraid! The site is great for camping, the pool is heated and there's a spa to relax in! The rangers all seem to be courteous and helpful. There's even a beach where you can rent boats and ride the lake with a beautiful view of the lodges that you can rent out."    ~Vanessa
"Fantastic resort with many activity and places of solitude. Perfect place for just about anyone."    ~Todd
"Great place to unwind with your family. Spend time relaxing on the shores of the lake, say hi to the geese or enjoy the sun on the paddle boat. The staff was extremely friendly and made the visit extra special."    ~Jeffrey
"Always love this place great atmosphere pool and lake are clean and full of fun! Campsite are clean and easy to hookup too and staff is always friendly"      ~Bobby
"Family friendly campground at a beautiful lake. Sites are level and spacious, mostly on grass. There a small beach at a clean lake. Activities include Wibits (the bouncy play structures on water), a well designed playground, fishing, kayaking and a well-stocked indoor activity center."  ~Elke